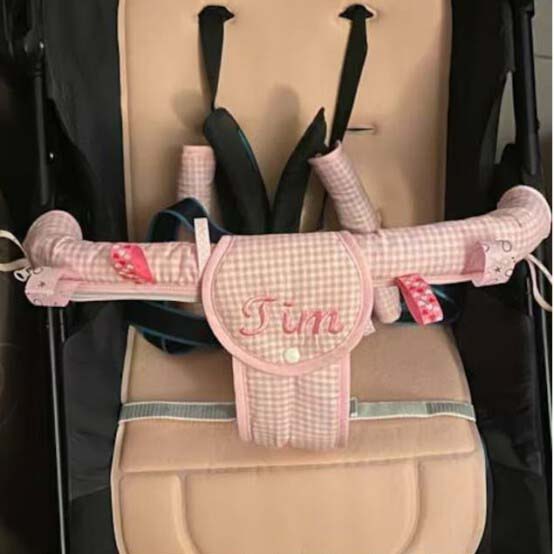 Super cute, top communication with seller. Perfectly done. Real Nice!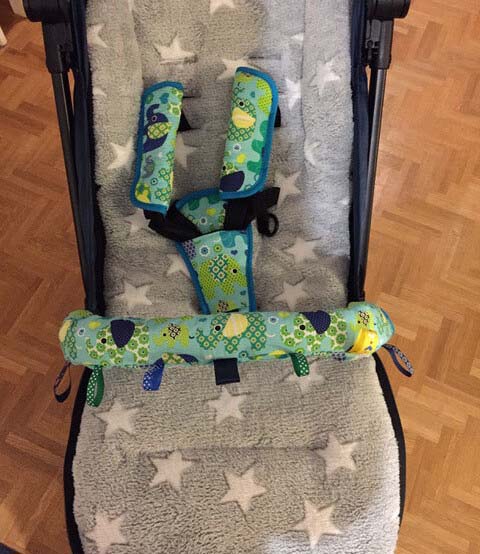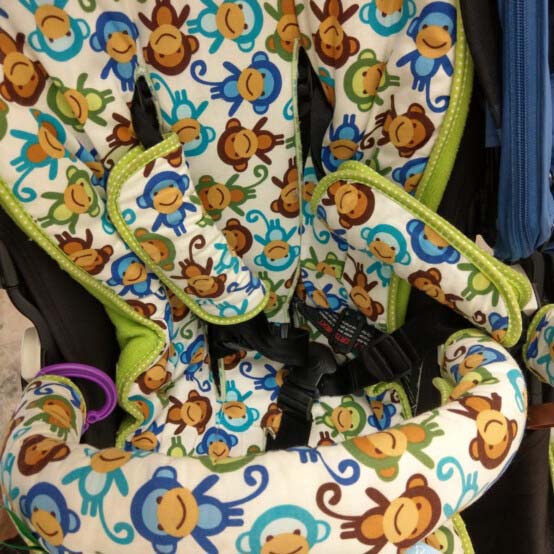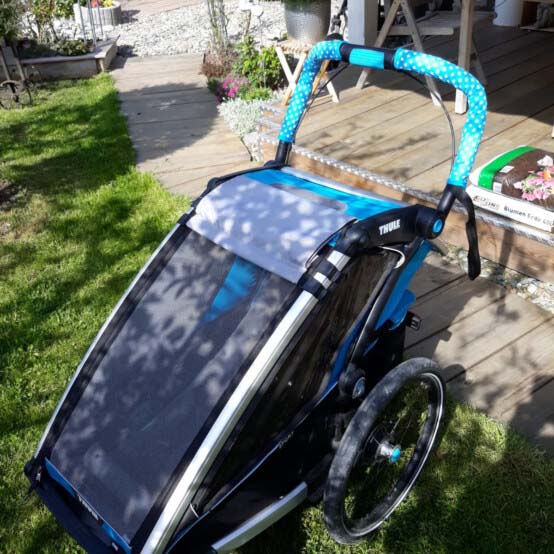 tinkerly84
26. August, 2023.
Tolles Produkt toll gemacht! Danke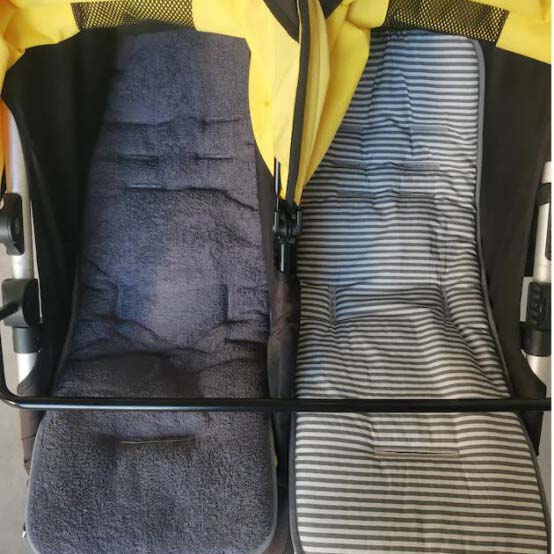 The Liners are beautiful, matching the description, I would buy it again.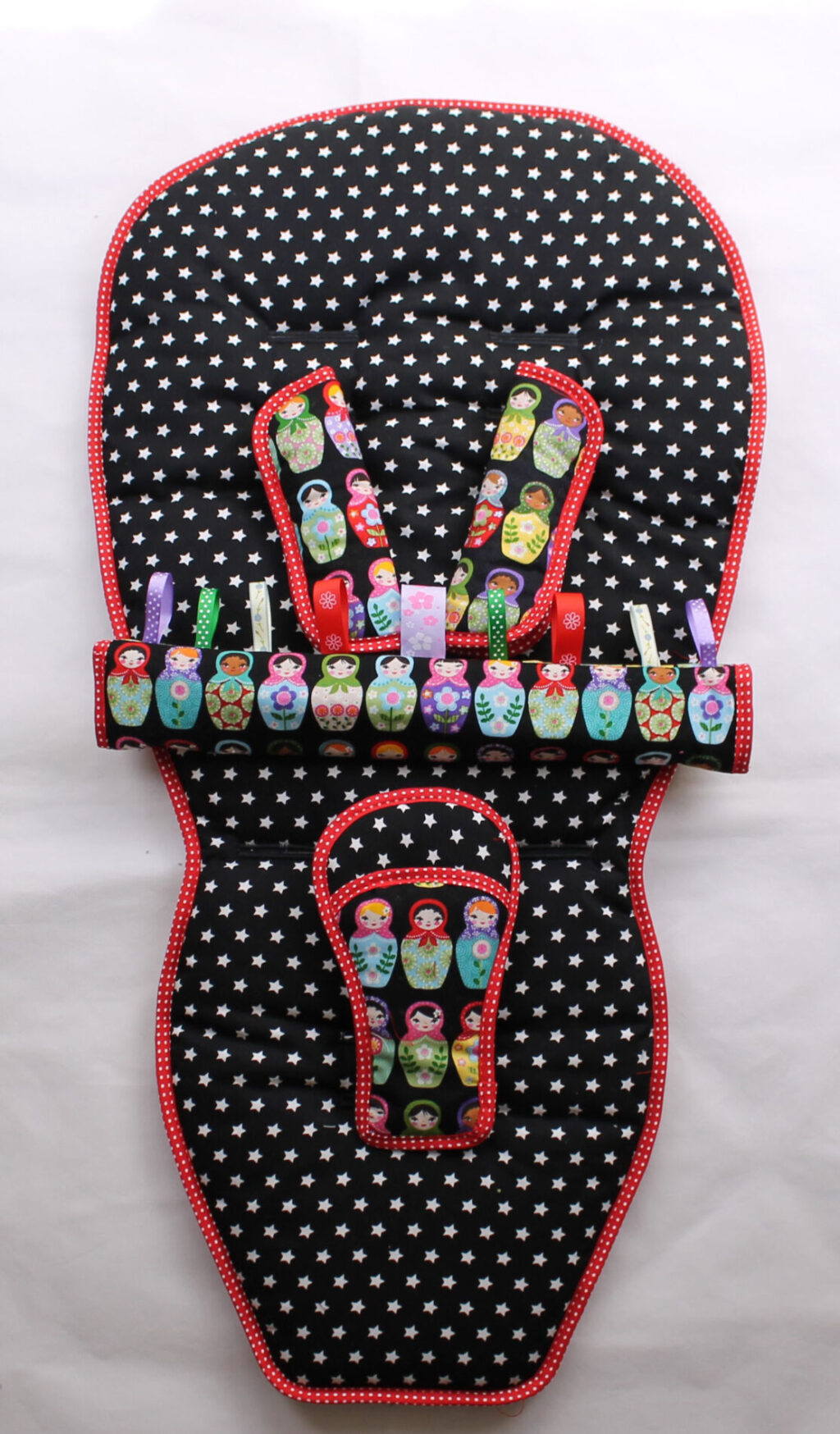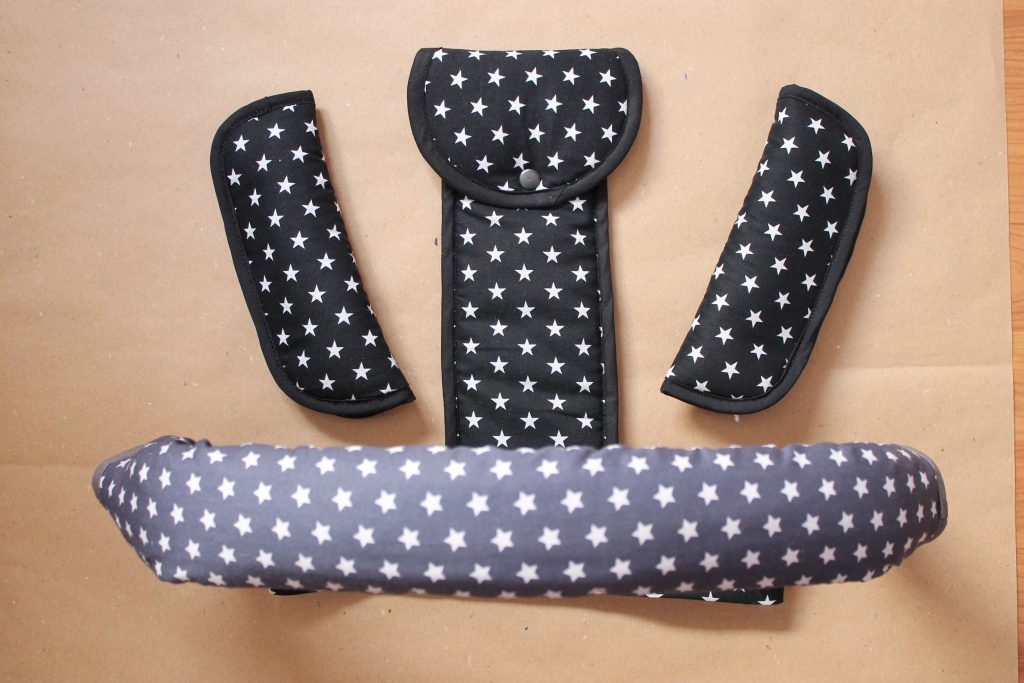 mteresatorres
16. June, 2023.
Me encanta!!! Lo recomiendo. El servicio es genial👍🏻 y la amabilidad y el interés de la vendedora es fenomenal.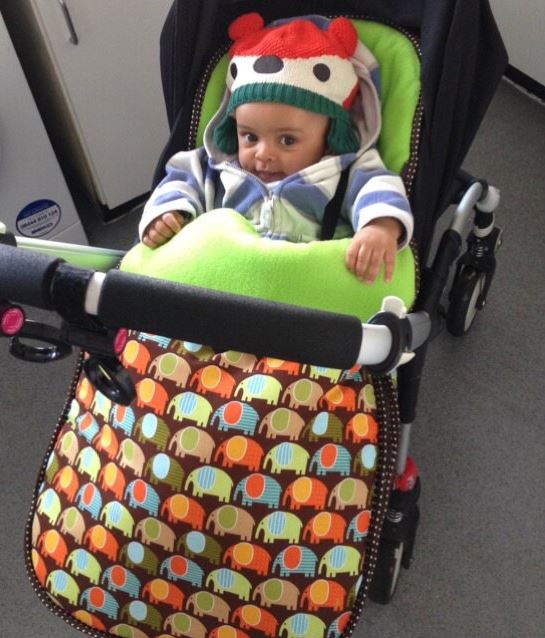 crazyannushka
16. June, 2023.
This item is soooo gorgeous! Thank you so much for making exactly what we wanted... Our baby boy is VERY happy with his new footmuff! 💚 Amazing service and value for a bespoke item. Thanks too for making it to fit the Bugaboo Bee and for your advice on the materials. It's even better than I had hoped! X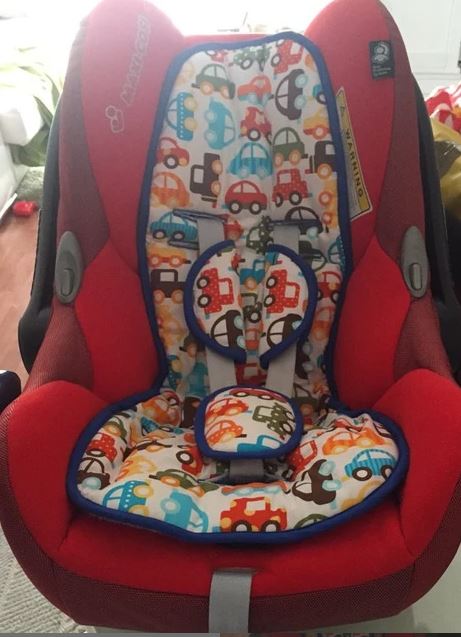 Lo he recibido perfectamente y queda estupendamente. Muchas gracias
primo acquisto su etsy, tutto perfetto. articolo molto bello, fatto molto bene, era un regalo e ho fatto un figurone !! ricevuto entro i tempi previsti. In sostanza sono molto contenta.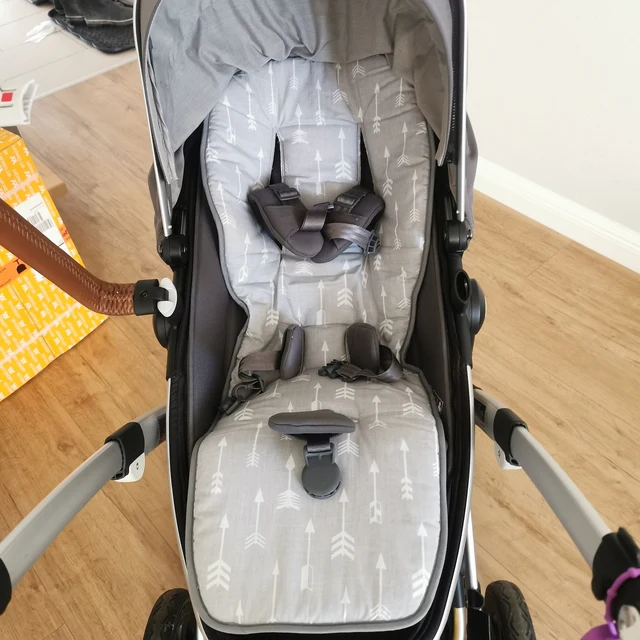 Excelente comunicación con vendedora. Realizó la colchoneta a mi gusto y adaptado a las medidas de mi carrito. Muy contenta. Lástima que por "pasamanos" entendiera la barra de la sillita de los niños y no la del carrito :/ En general muy contenta con la compra.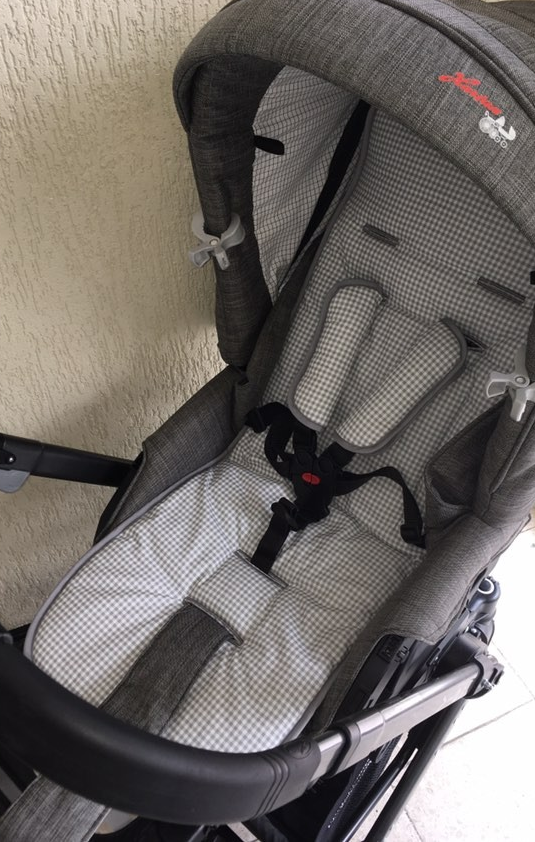 Wunderschönes Stück für Hartan Kinderwagen!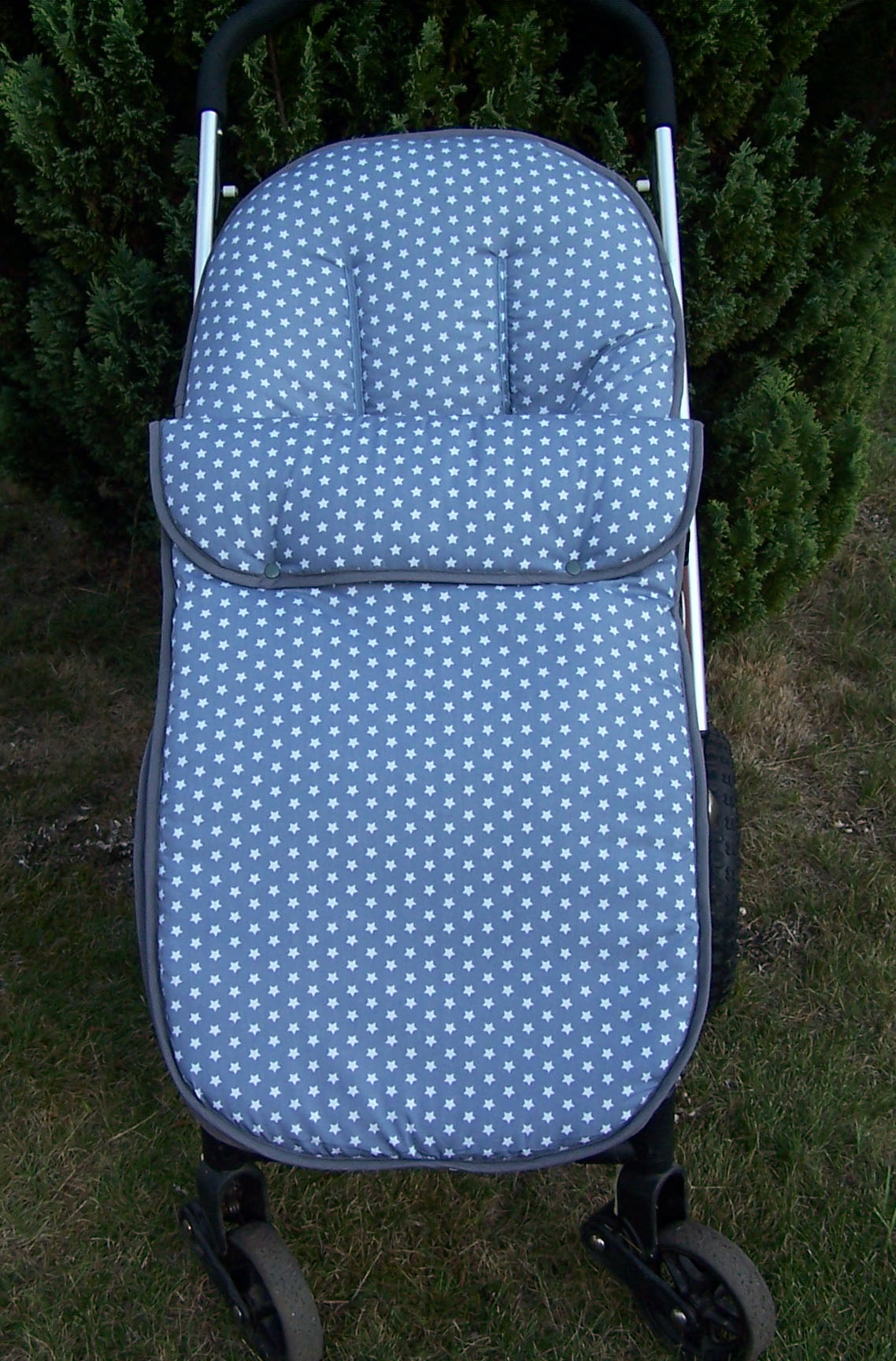 Great quality. Keeping my baby nice and warm!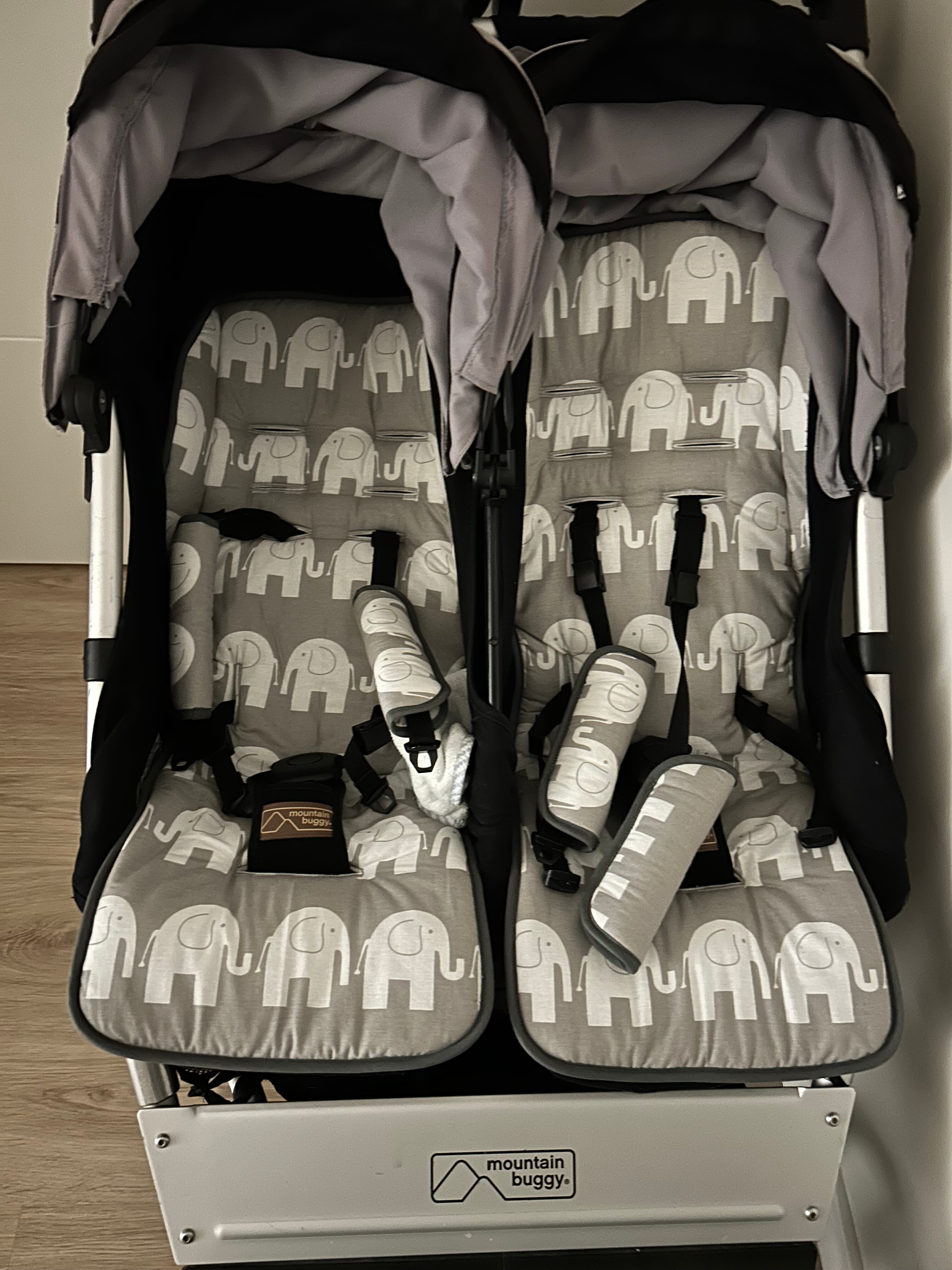 Realice un pedido especial (mountain buggy duet sillón + barra frontal + protector de cinturón de seguridad) Excelente y rápida atención. El producto llegó rápido en perfecto estado y encajó sin problemas en el cochecito. ¡100% recomendado!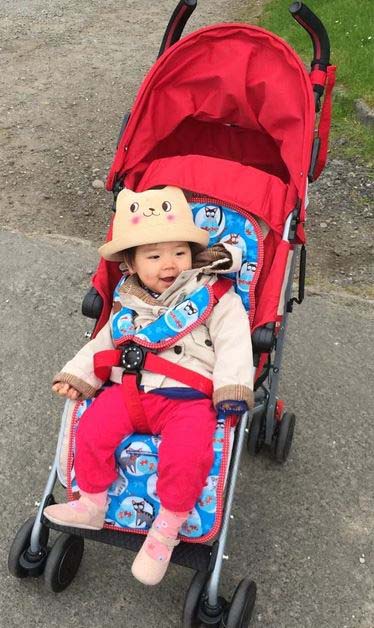 Very stunning colour, good fabric , my little one loves sitting in her stroller because she can look at these cute pattern. This set really brings a great catchy & unique appearance to our Maclaren pushchair. This is a second set I've bought , the other one was for my baby's bugaboo cameleon 3. Both sets are wonderful . Last but not least, the seller is very kind and polite , she listened to my extra requests and managed to do them Nicely . Thanks xx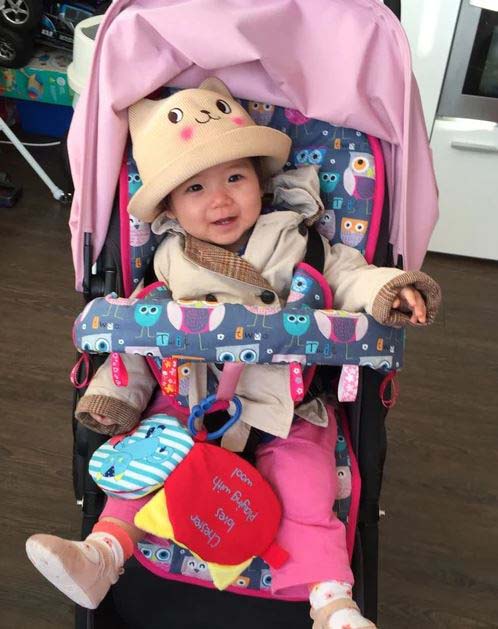 This is such a beautiful stroller set: seat liner, shoulder strap, bumper bar with toy tags. The colour is amazing and really true to the photo provided by the seller. Items were made with care and great details. Seller was so patient to listen to my extra personalised wishes and she did exactly what I wanted. She managed to dispatch slightly earlier than expected date. Whenever I go , people keep complimenting my pushchair . This set really make the it stand out from the crowd. Most importantly my baby love it when she sits inside the pushchair xxx. Thank you for your great work !!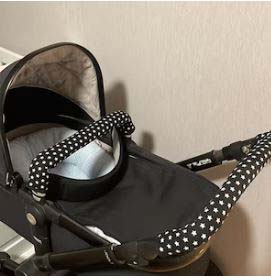 Great product, great work!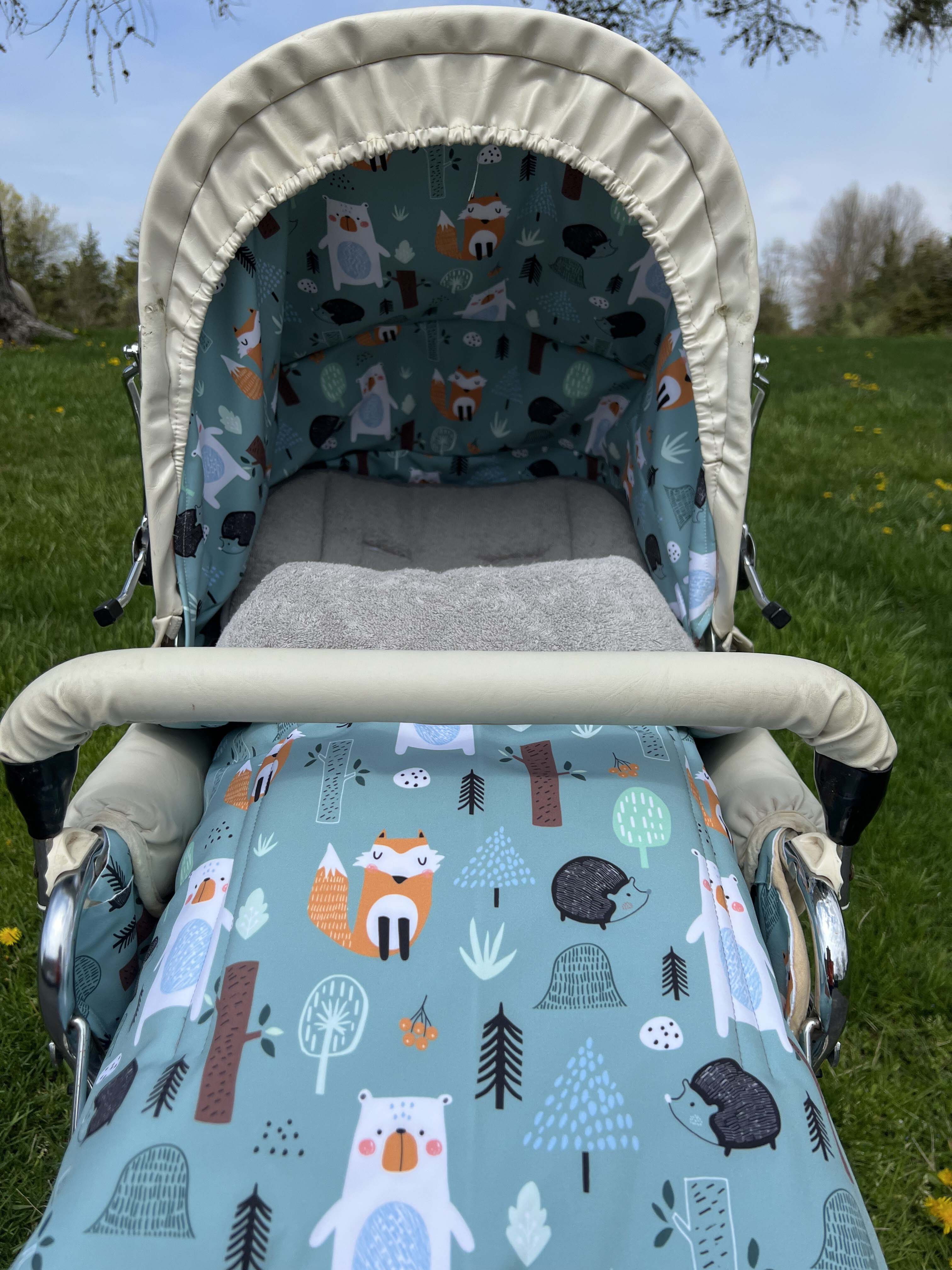 Thank you again Elena! A few photos showing the material used to cover the inside of the peak canopy. Material left was used to cover the peak seat. Photos show the foot muff you made as well as just using the back portion by itself (both sides). You truly helped us restore our 34 year old Emmaljunga pram. I highly recommend Elena's high quality products to everyone. Elena kept close contact with me via emails with every question I had. Her delivery was of our product was prompt & exactly as stated. Thanks again Elena. Highly satisfied customer in the US (New York state) - Kathy McNamee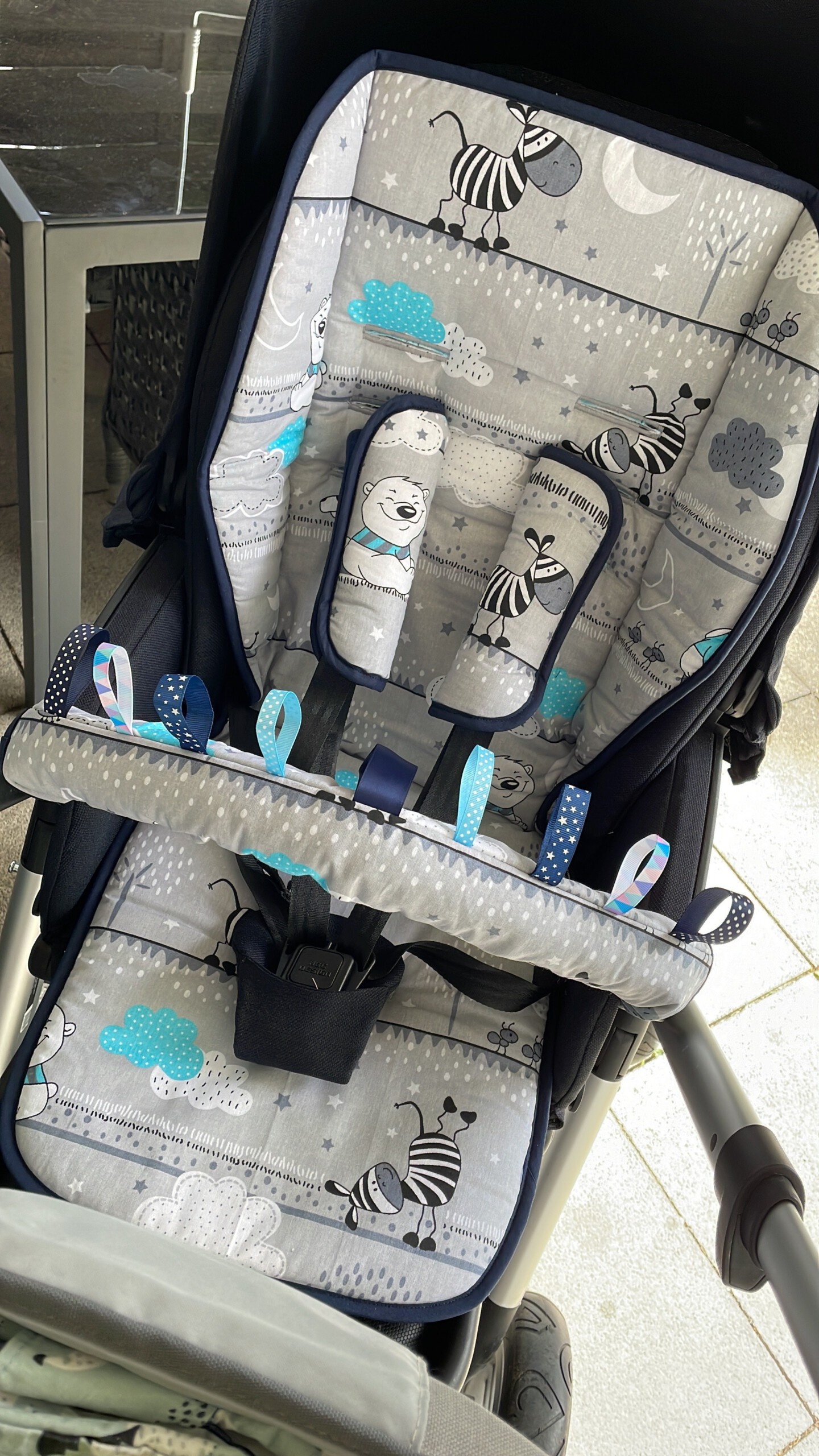 Valentina
18. April, 2023.
La calidad del producto es muy buena . En mi caso , me hubiese gustado que sea un poco más ancha y que tenga sistema de enganche en la parte superior .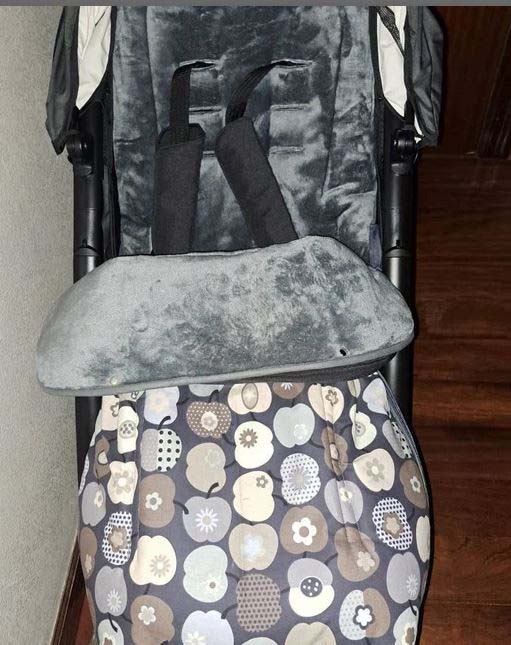 Super bien todo calidad del producto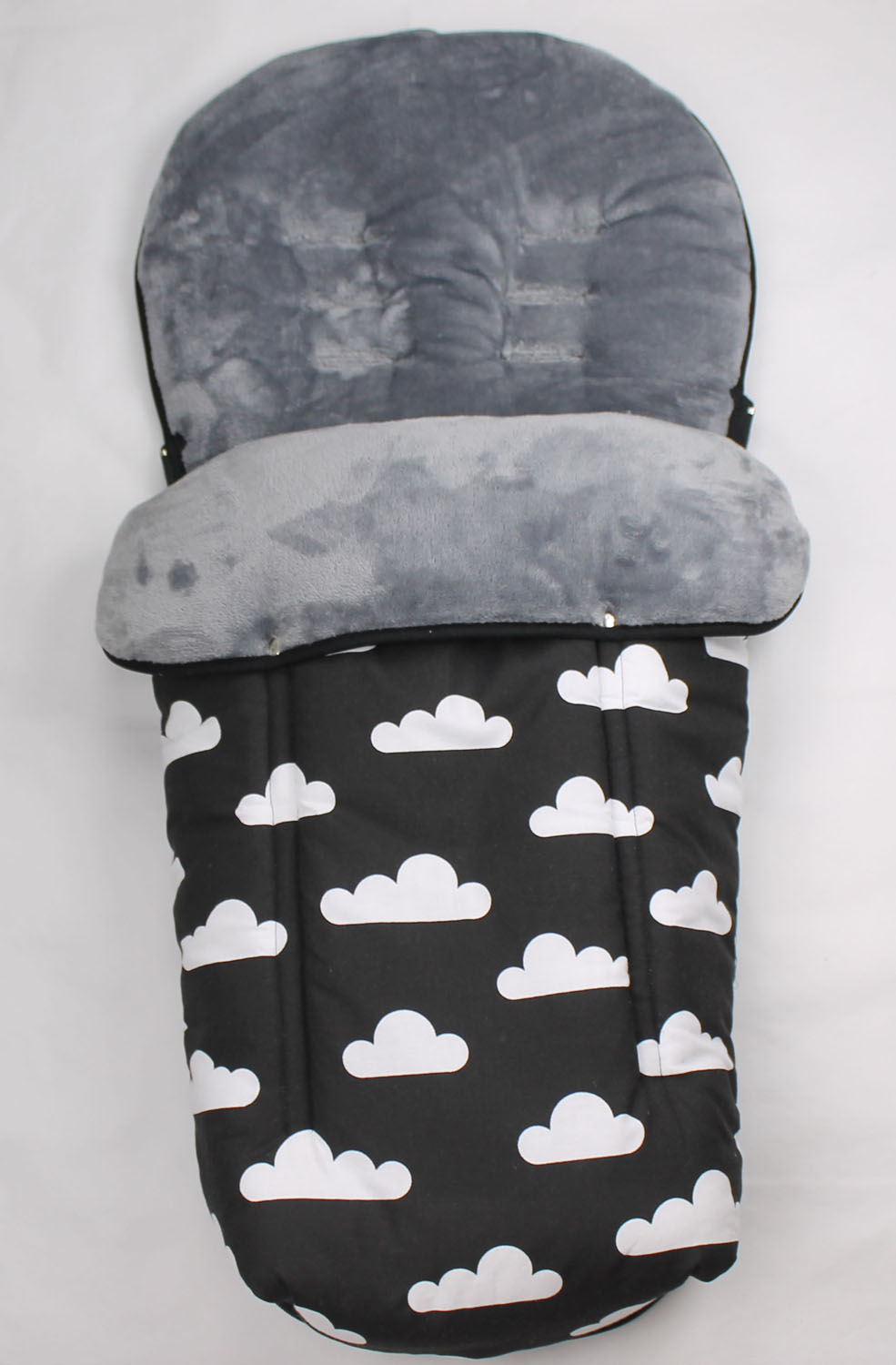 Calidad excelente, se acopla perfectamente a la silla Quinny Zapp Flex Plus. Envío rápido y llegó al día siguiente. La atención del vendedor excelente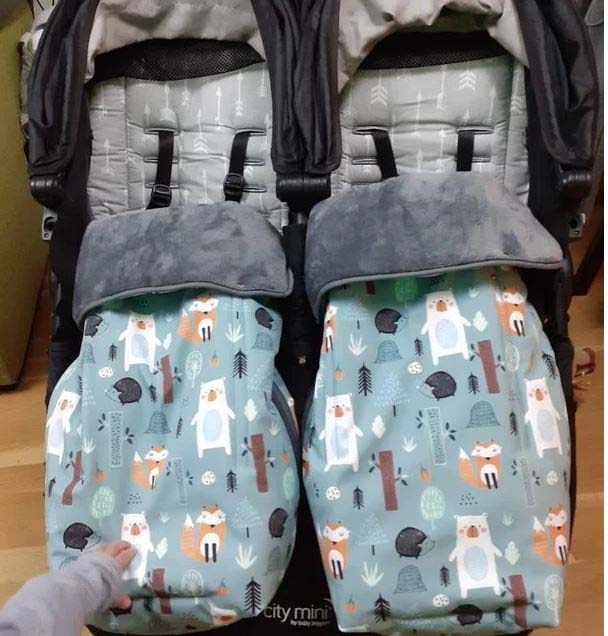 Verónica
20. January, 2023.
Sacos preciosos de una calidad excelente, muy bien rematados y se ajustan perfectamente al carro. Las telas son muy buenas. La chica encantadora, me ha ayudado en todo momento con las dudas. Lo aconsejo 100%.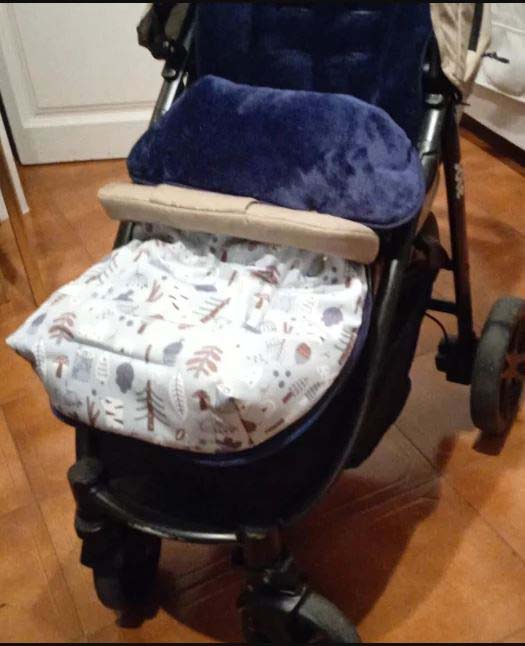 El producto es perfecto, envío super rápido y la vendedora genial! Me ha ayudado a ver como quedaría mejor y el resultado es inmejorable. Muy contenta con el resultado, para verano repetiré compra seguro ☺️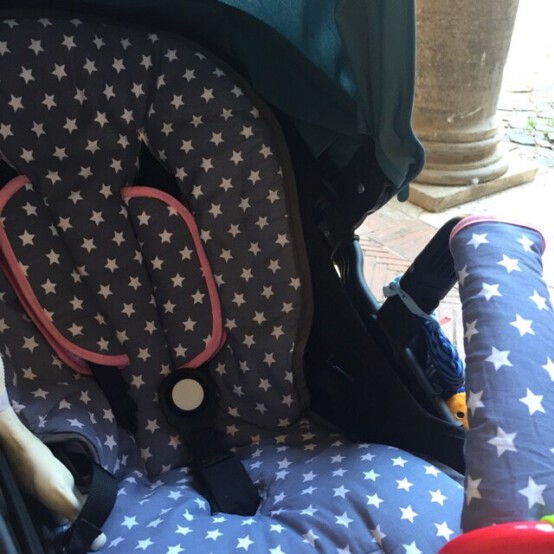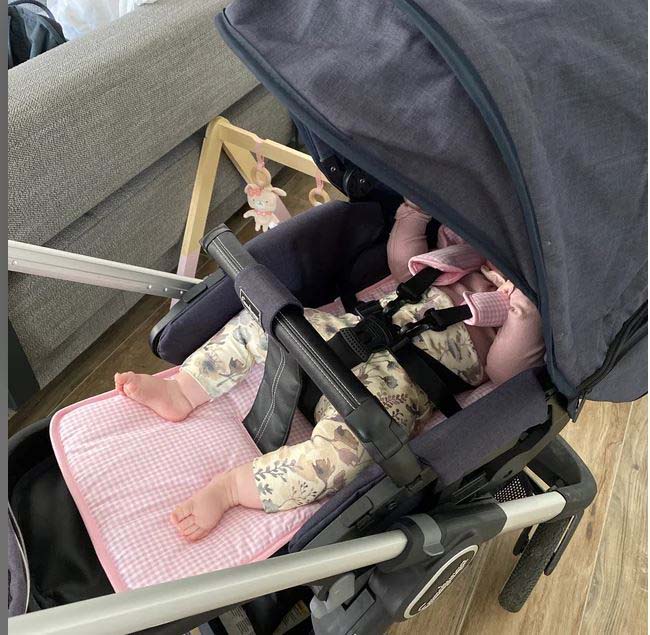 Sitzauflage für den Emmaljunga NXT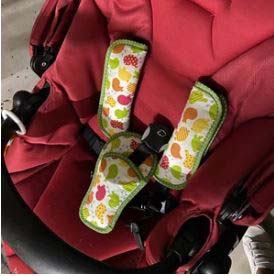 Marjorie
17. August, 2021.
je suis énormément contente de mon achat Super qualité et couture au top mon bébé sera tout confort pour nos prochaines balades 🙂 Je recommande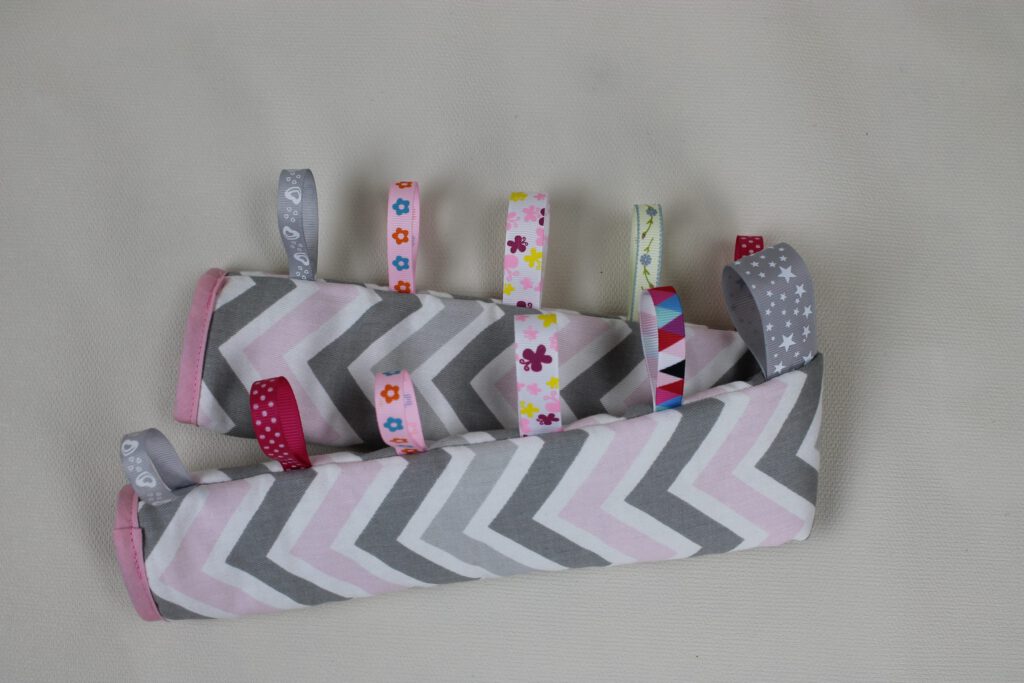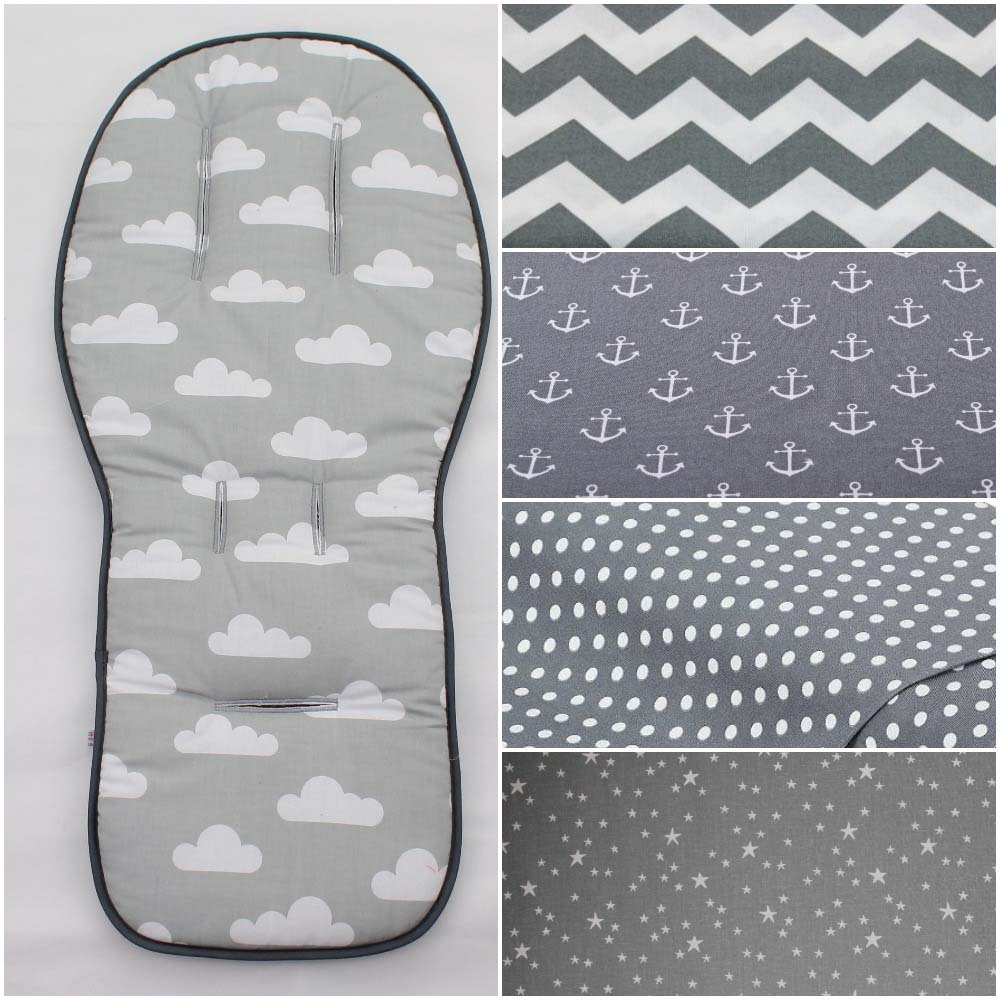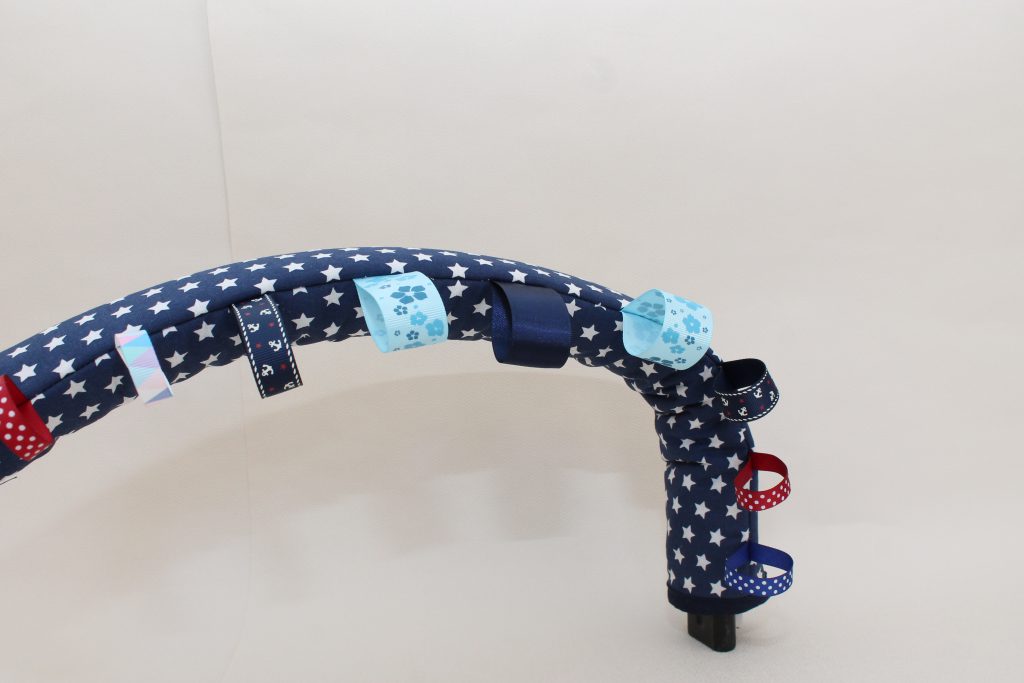 Personne vraiment sérieuse. Travail parfait et de qualité. Envoi rapide. Je recommande.
Frédérique
3. February, 2021.
Merci beaucoup 😊 Tout est parfait 👍 J'adore réaliser avec soins envoie rapide franchement tout est nickel 👌 Merci beaucoup 😊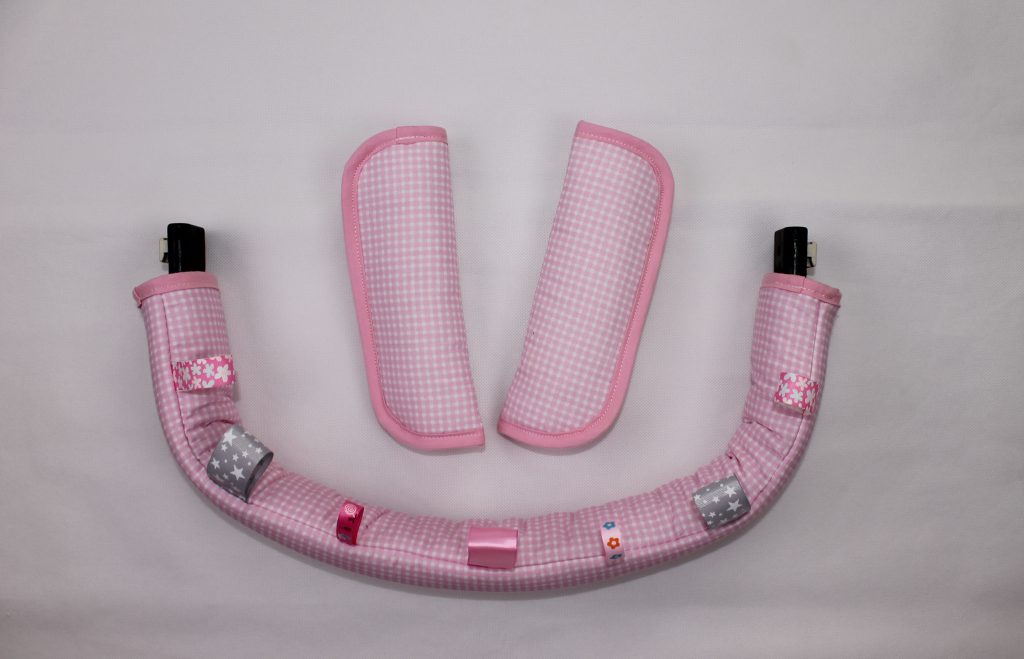 Madeline
7. October, 2020.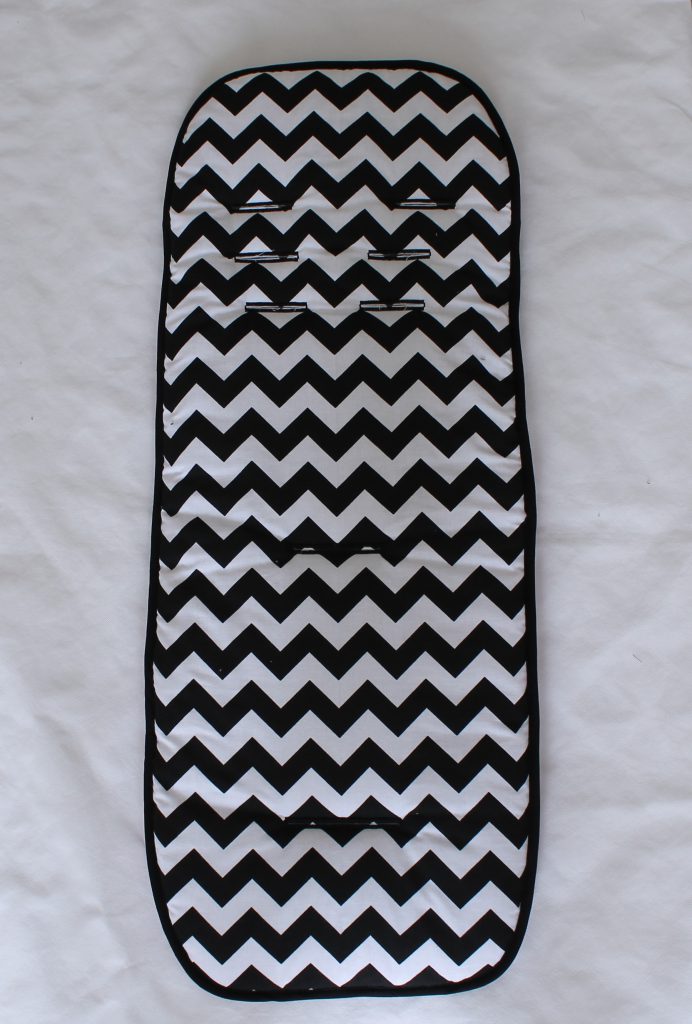 Madlen
29. September, 2020.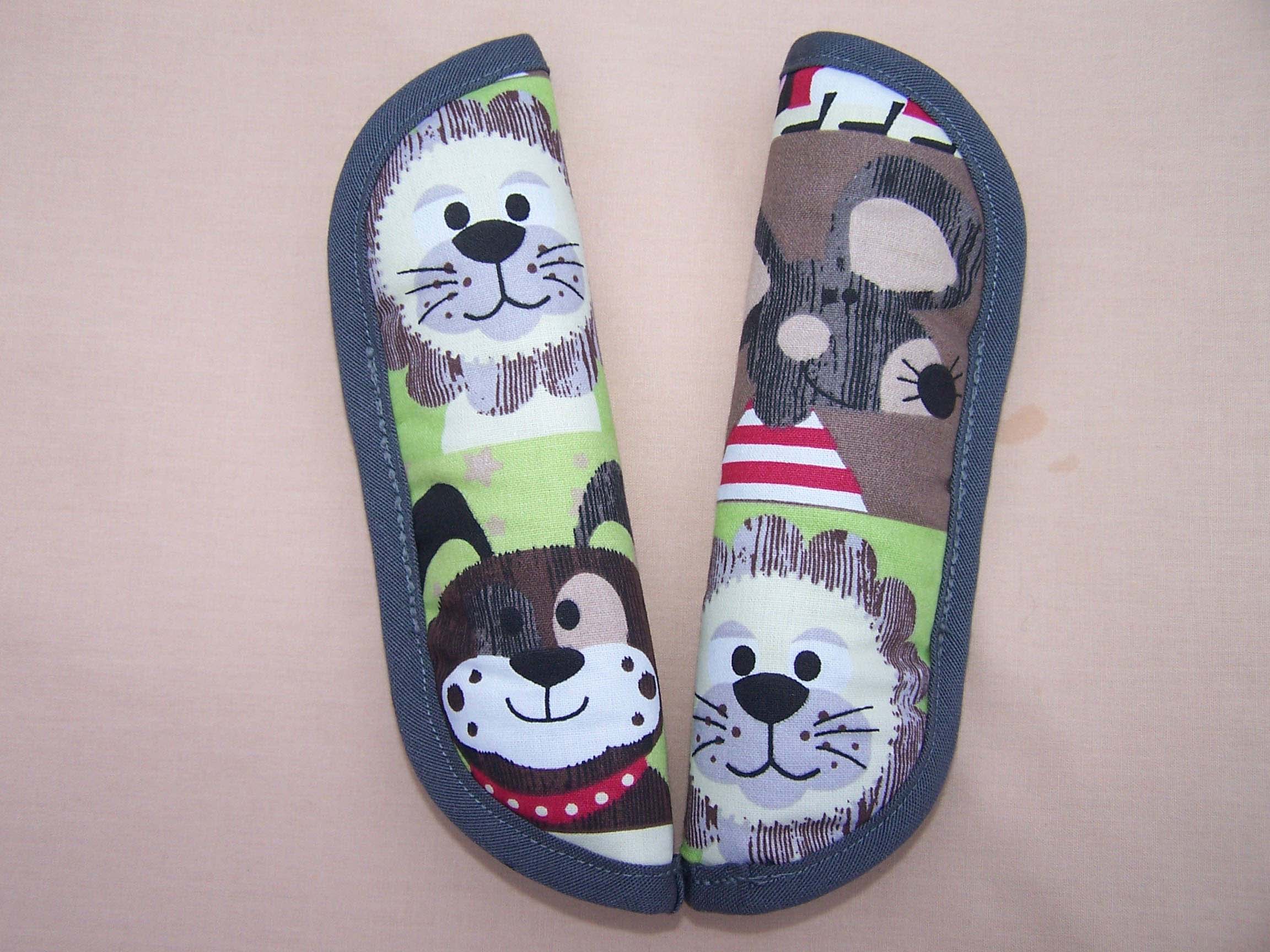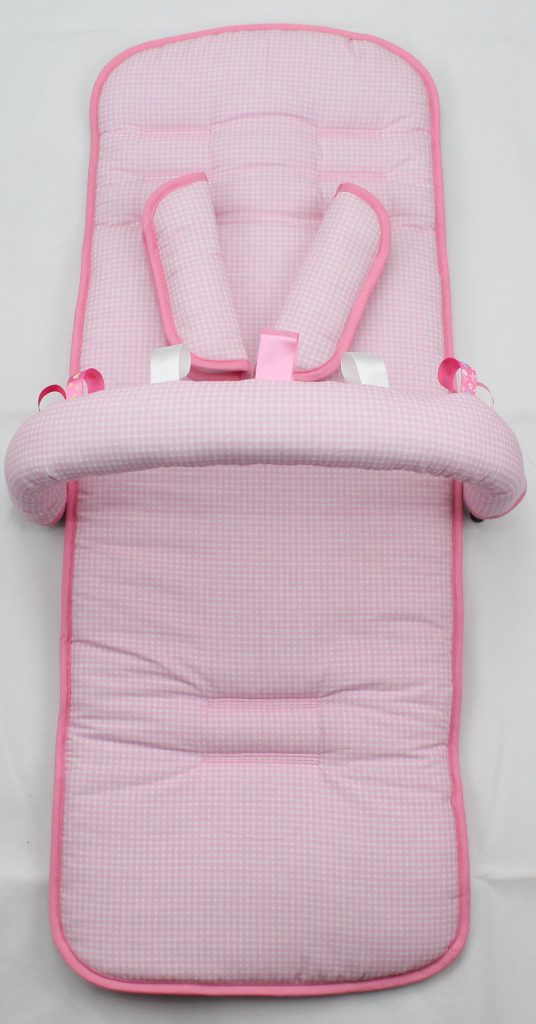 micol
24. September, 2020.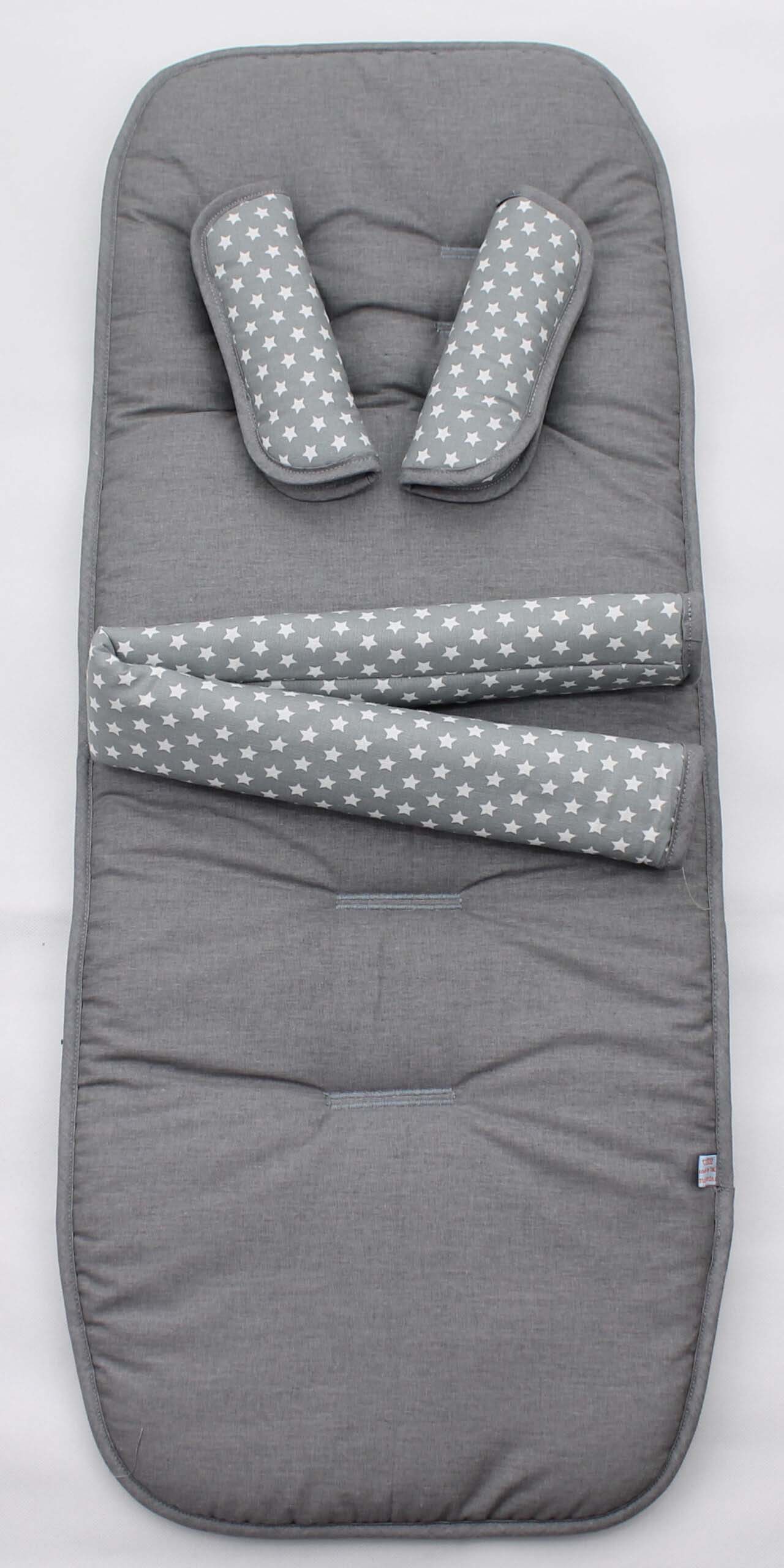 Sandra
10. September, 2020.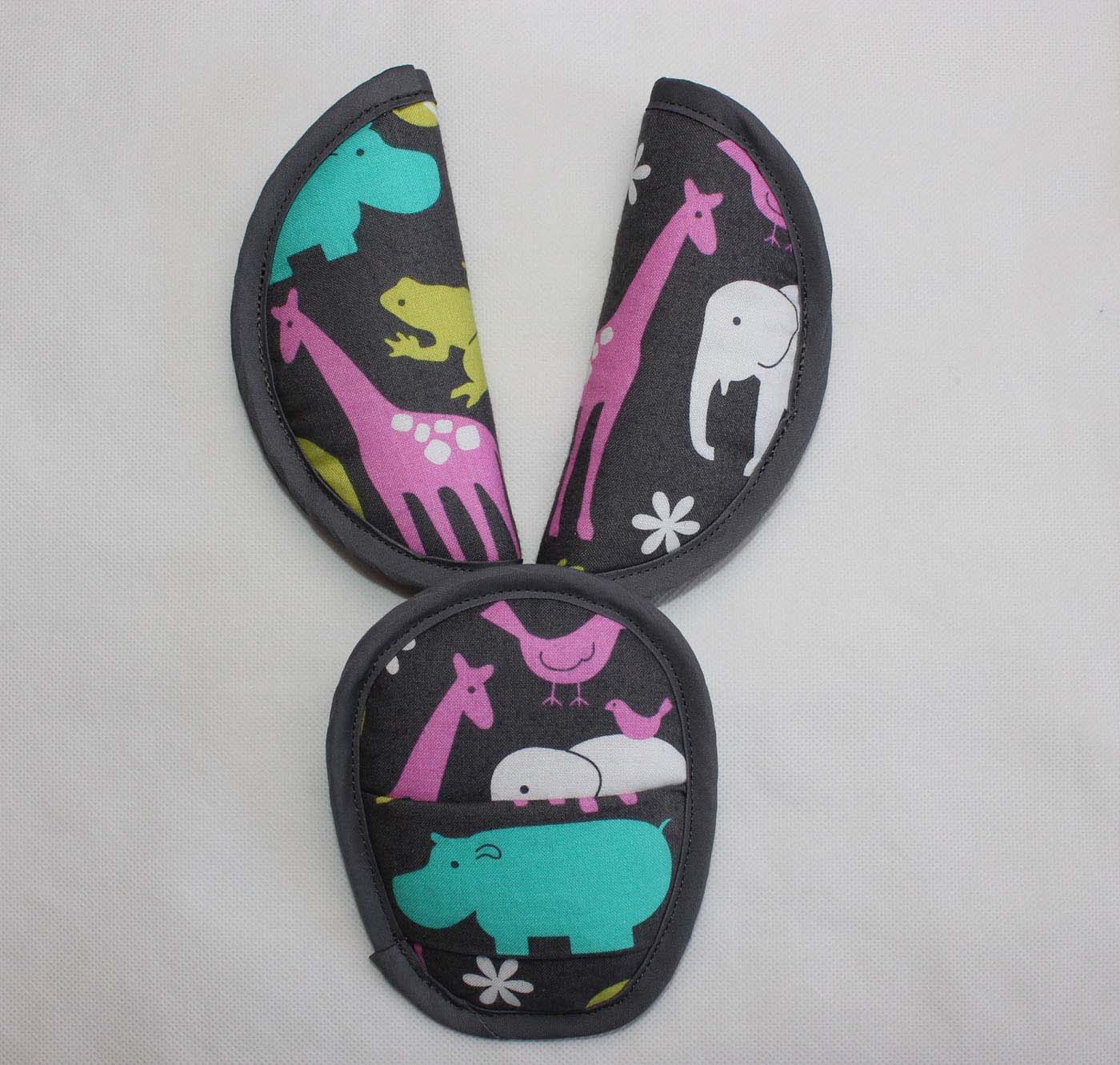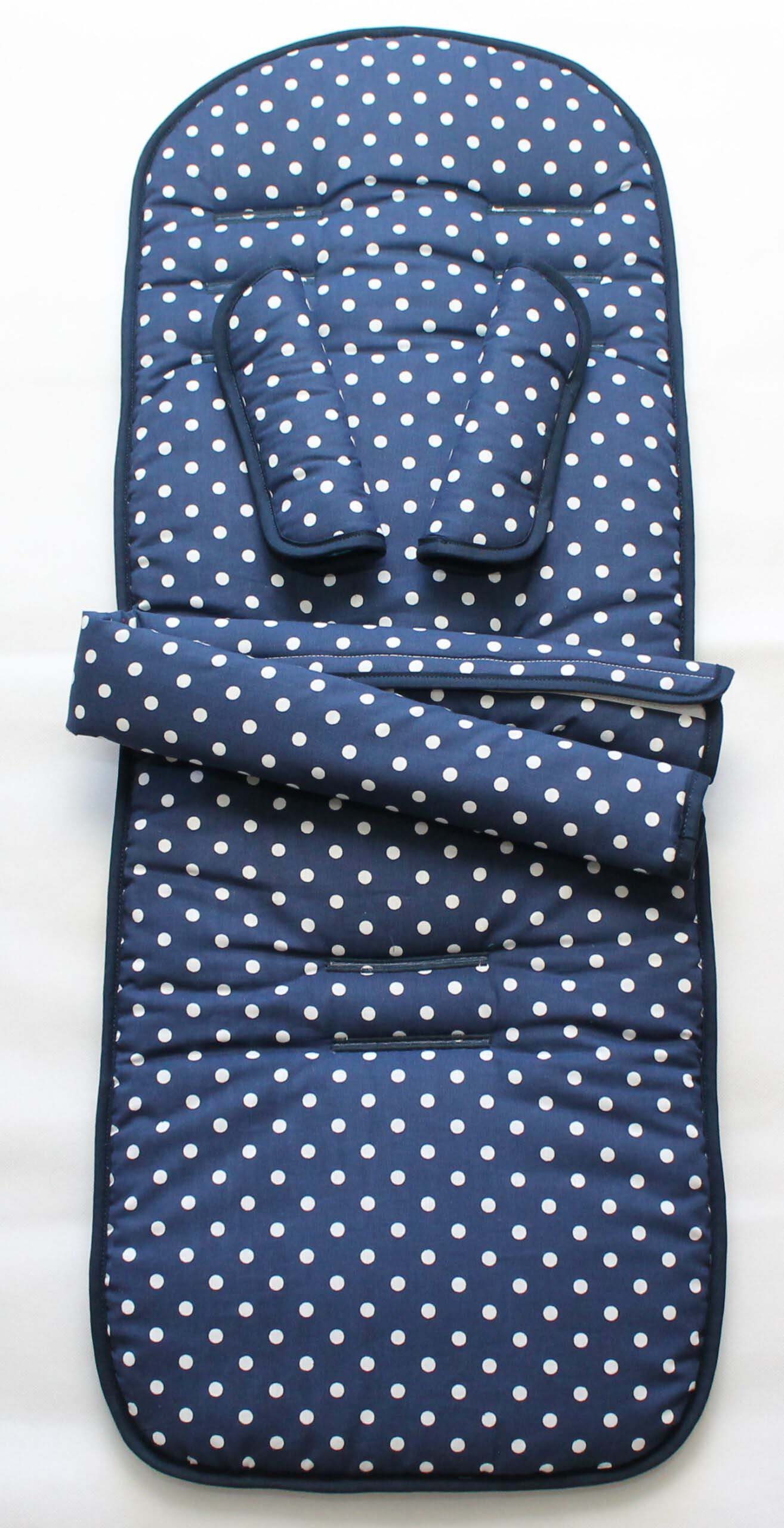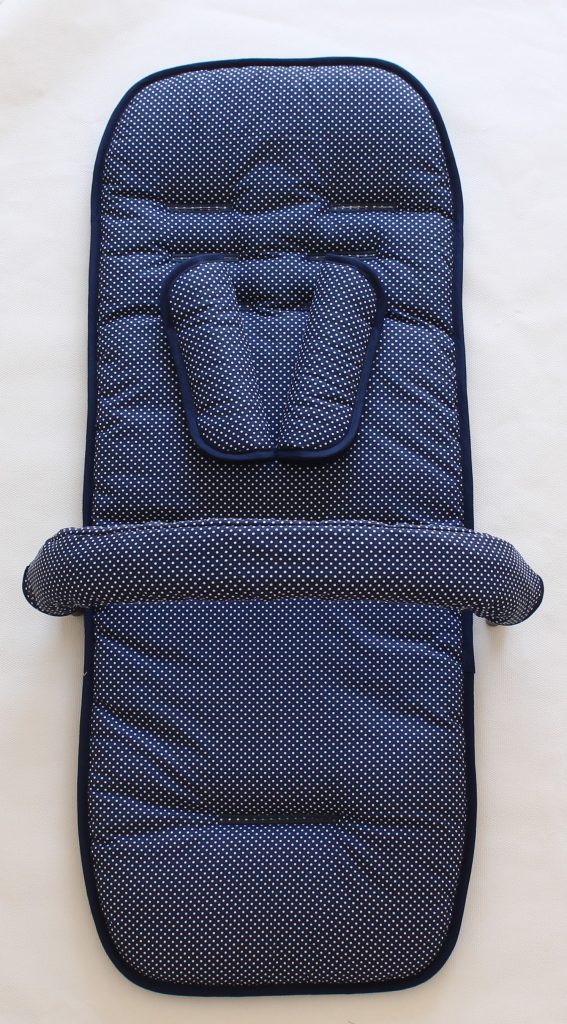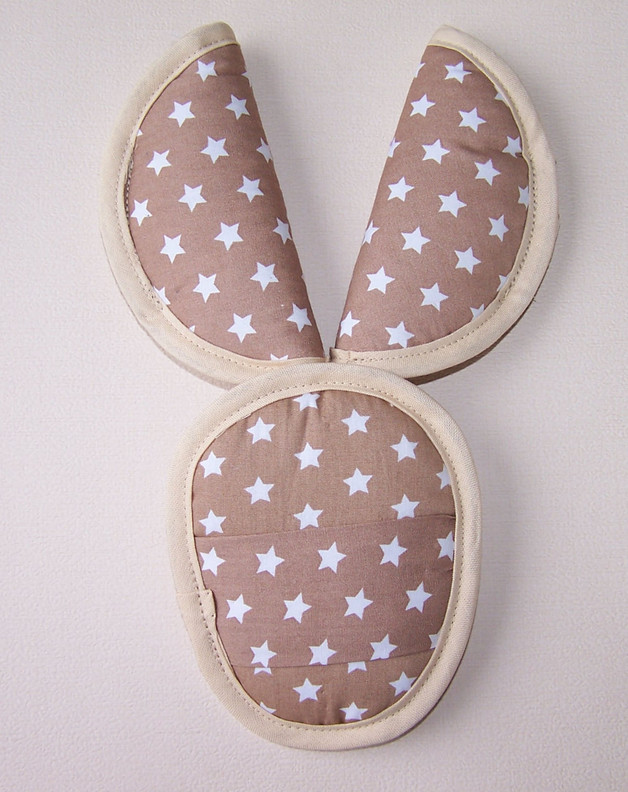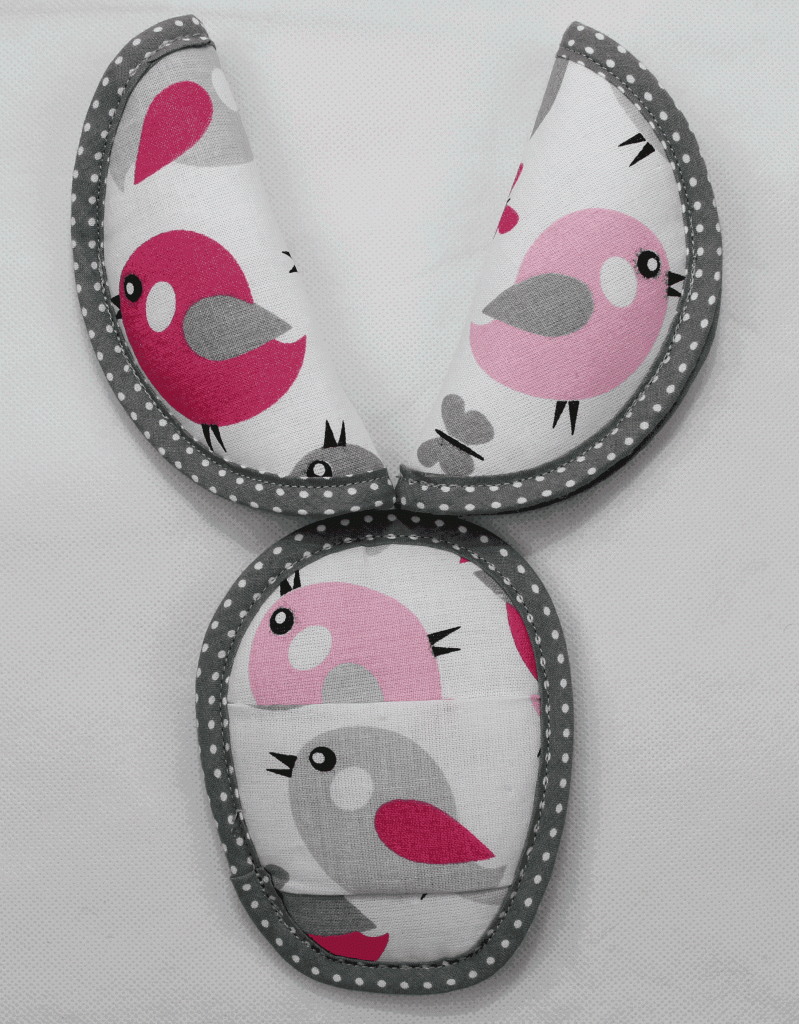 evlupin
12. December, 2018.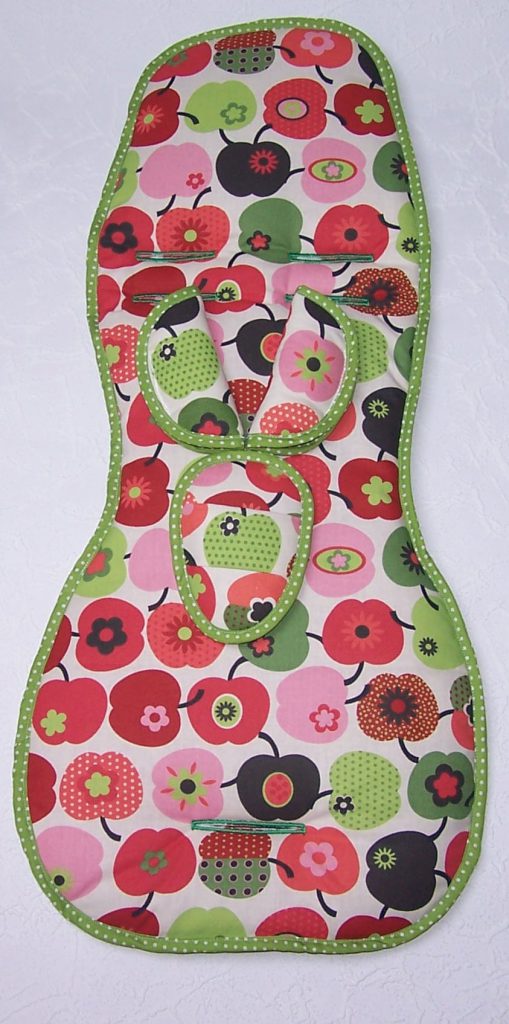 Danielle
26. November, 2016.
Très bien, cependant, il n'a pas le même nombre de trous pour les sangles que notre siège (un de moins). Nous devons donc replier légèrement le coussin au niveau des épaules jusqu'à ce que notre fille grandisse un peu.